SF1 Solo and SF2 Duo now available! Build & fly your own version of a modern fighter.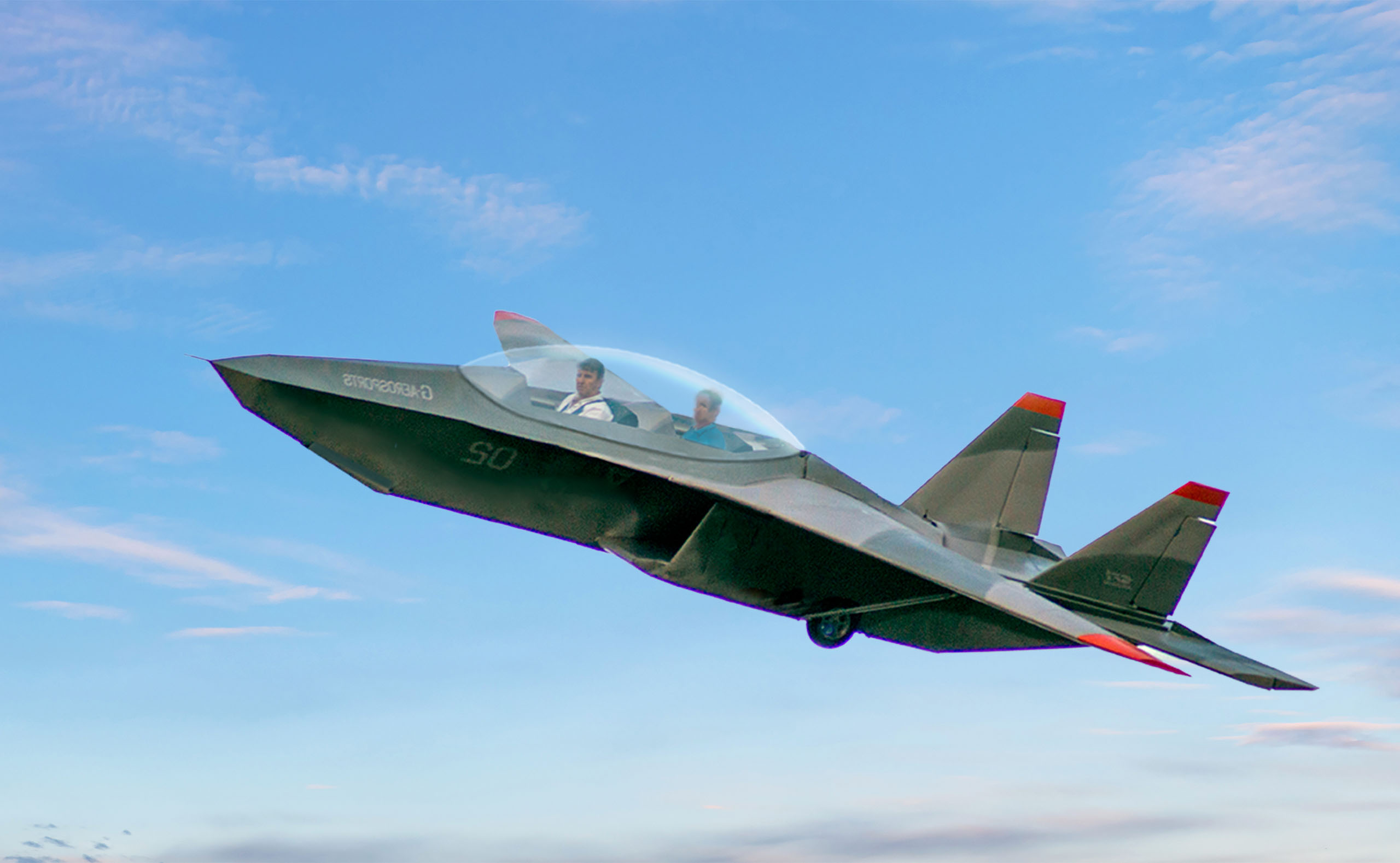 You asked, and we listened! Get ready to experience the excitement of flight in the new tandem-seat SF2 Archon.
Priced only $5,000 more than the solo aircraft, you can reserve your SF2 Archon kit today and embark on breathtaking adventures with someone special.
Already reserved a solo kit?
No problem! You are welcome to apply your deposit towards the SF2 Archon. Just give us a call and we'll take care of the rest.
Build it • Fly it • Own it
SF1 ARCHON—Kit Built Warbird
…or choose the…
SF2 ARCHON—Tandem Duo
Why choose the SF2 Archon?
👥 Tandem Seat Design: Share the joy of flying with a friend or loved one, creating unforgettable memories together.
🛠️ Comprehensive Kit: Our meticulously designed kit ensures a seamless building experience, with top-quality components and easy-to-follow instructions.
✈️ Unparalleled Performance: Enjoy a smooth, stable flight in the SF2 Archon, crafted for aerodynamic excellence.
💺 Comfort & Space: With ergonomic tandem seating and controls, you and your co-pilot can comfortably explore the skies.
Kits Coming Soon
Ever dreamed of flying a fighter? Or better yet, owning one?
With the SF1 or SF2 Archon Kit you can build your own. Modern fighter aircraft "are designed to project air dominance," according to the US Air Force.
The Archon (Archon is the ancient Greek word for "ruler") captures that spirit of dominance in its physical package and in the joy of flying it. The Archon can be fitted with ROTAX 912-915 with power ratings ranging from 80 to 141 horsepower.
The rapid build kits manufactured for SportairUSA may be reserved today, for delivery mid-2023.
RAPID BUILD
The kit, manufactured in North America, is optimized for efficient production and ease of final assembly.
Rapid assembly, in fact.
We haven't clocked the full build yet, but this kit is a major time-saver and a solid value.
All kits are produced for SportairUSA by Fisher Flying Products, a Canadian company with decades of experience in kit aircraft manufacturing.
The majority of components are preformed aluminum. The kit includes all necessary hardware and material to build an SF1 or SF2 Archon, except the engine, avionics and paint.
Specifications
Wing Span: 25 feet
Length: 26 feet
Height: 7 feet
Empty Weight: 650-750 pounds
Fuel Tank Capacity: 22 gallons
Engine: 80-140 hp
Stall Speed: 45 mph
Cruise Speed: 110 mph
Never Exceed: 155 mph
Maneuvering Speed: 90 mph
Flaps: 80 mph
Load Factor: +4/-2 G
Takeoff Distance: 500 feet
Climb: 1,000 ft/min
The Archon Team
Archon kits are distributed in the U.S. by SportairUSA, located at KORK—North Little Rock Municipal Airport. SportairUSA has been equipping, selling, servicing and repairing experimental and sport aircraft for over 25 years.
The kits are manufactured by Fisher Flying Products from a design by G-Aerosports of Palaistra – Florina, Greece.
The parts are CNC cut in aircraft -grade aluminum, then pre-drilled and pre-welded before shipping.
Fisher was established in the 1980s and produces 14 light aircraft kits at it's modern plant in in Dorchester, Ontario, Canada.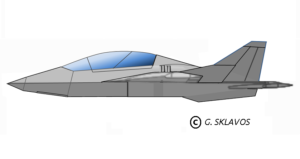 Kit Pricing
$34,900 intro pricing for the SF1 Solo.
$39,900 intro pricing for the SF2 Duo.
Complete, rapid build kit, which includes everything but the engine package, avionics & paint.
$1000 fully refundable deposit to an escrow account.
Deposits at this price will be accepted through 31 AUG 2023.
Kit deliveries will begin in the 4th quarter of 2023.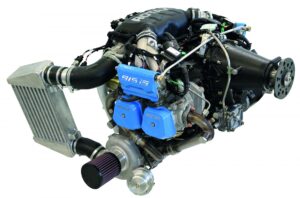 Engine Options
All engine options will be offered as bolt on packages, including engine mount, gearbox, propeller, and all accessory components, attached oil/radiators.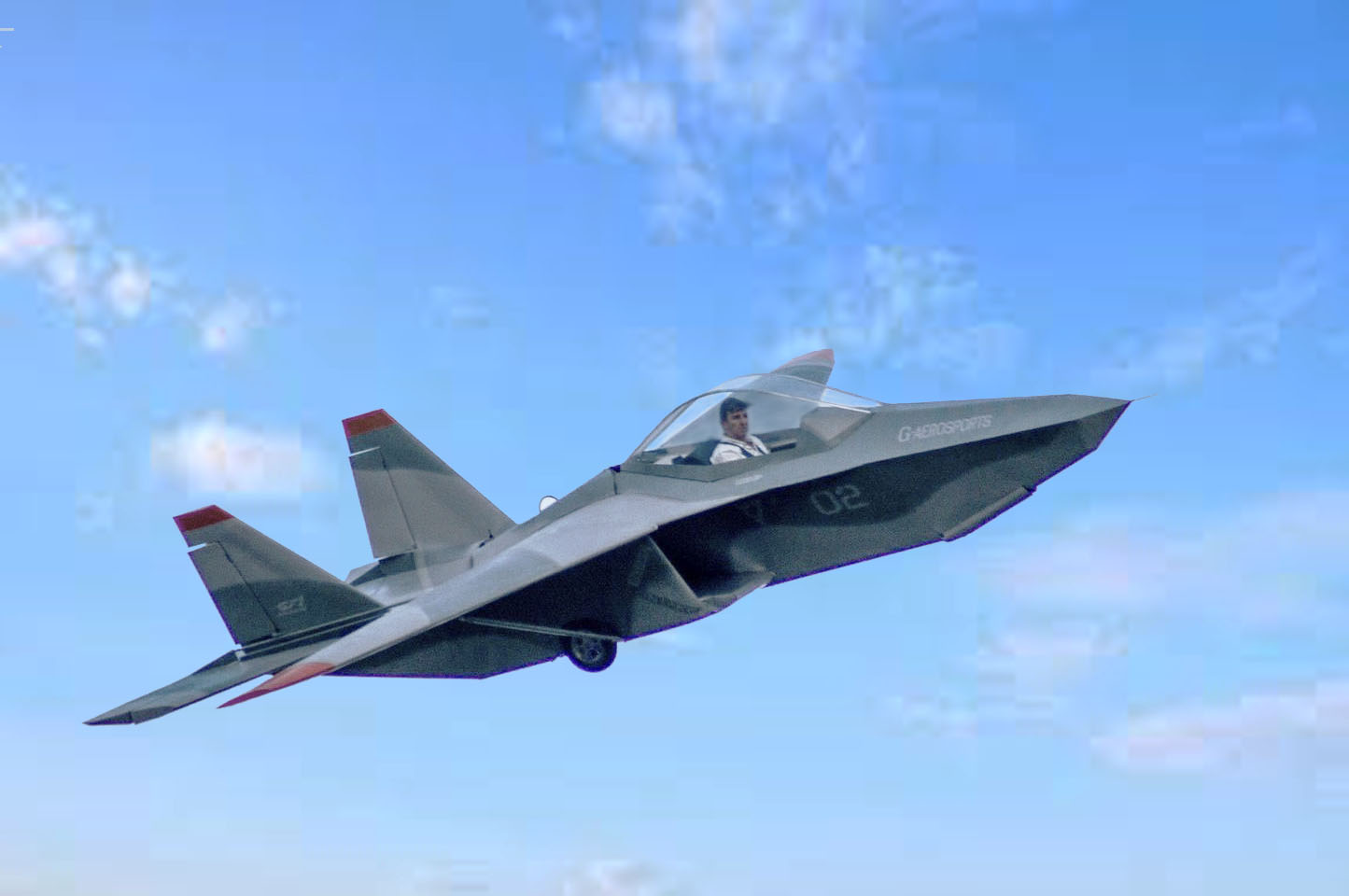 How To Order
Call SportairUSA to review ordering details, deposit and the purchase agreement. Our telephone number is:
(501) 228-7777.
Your deposit is fully refundable.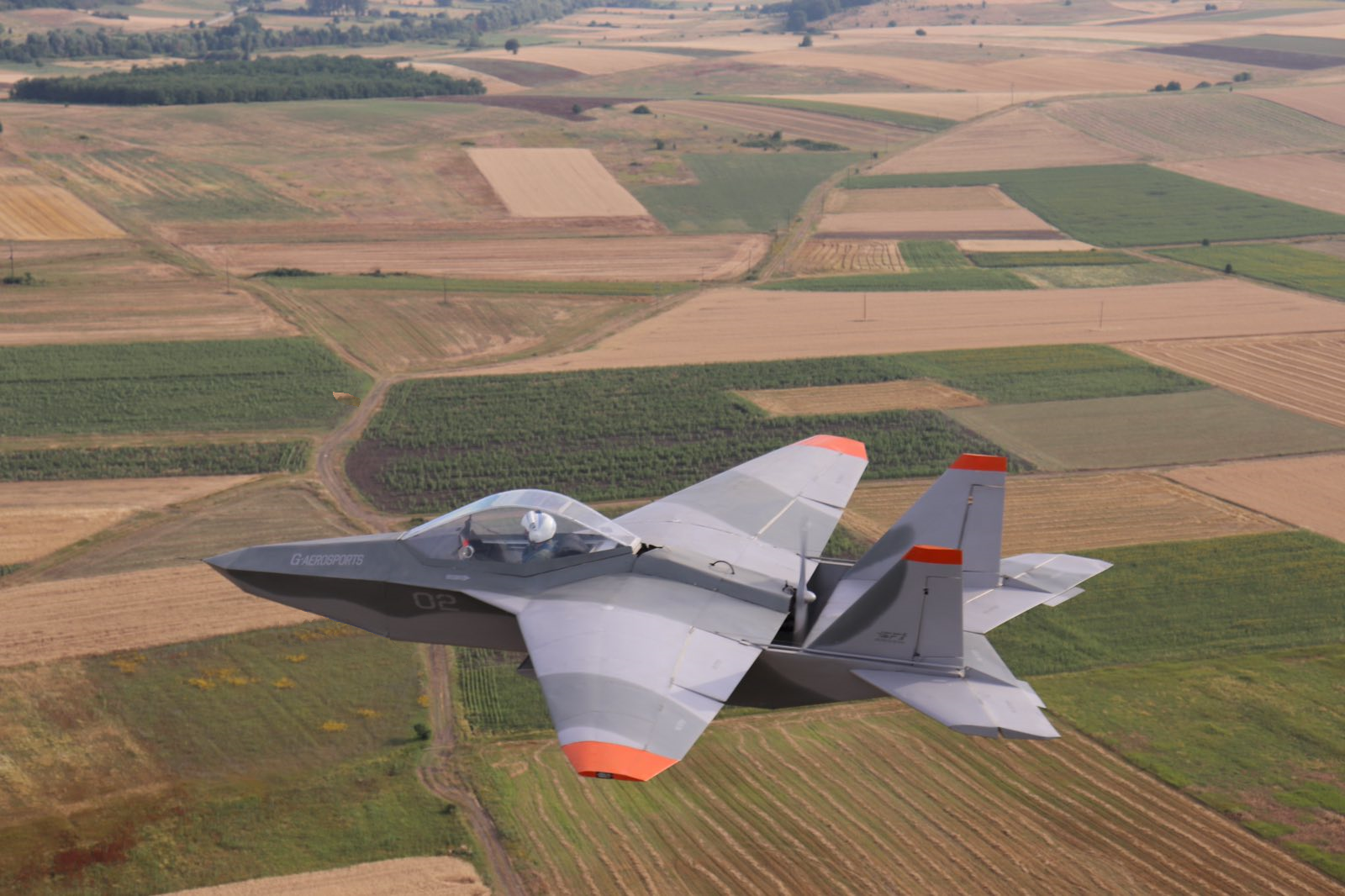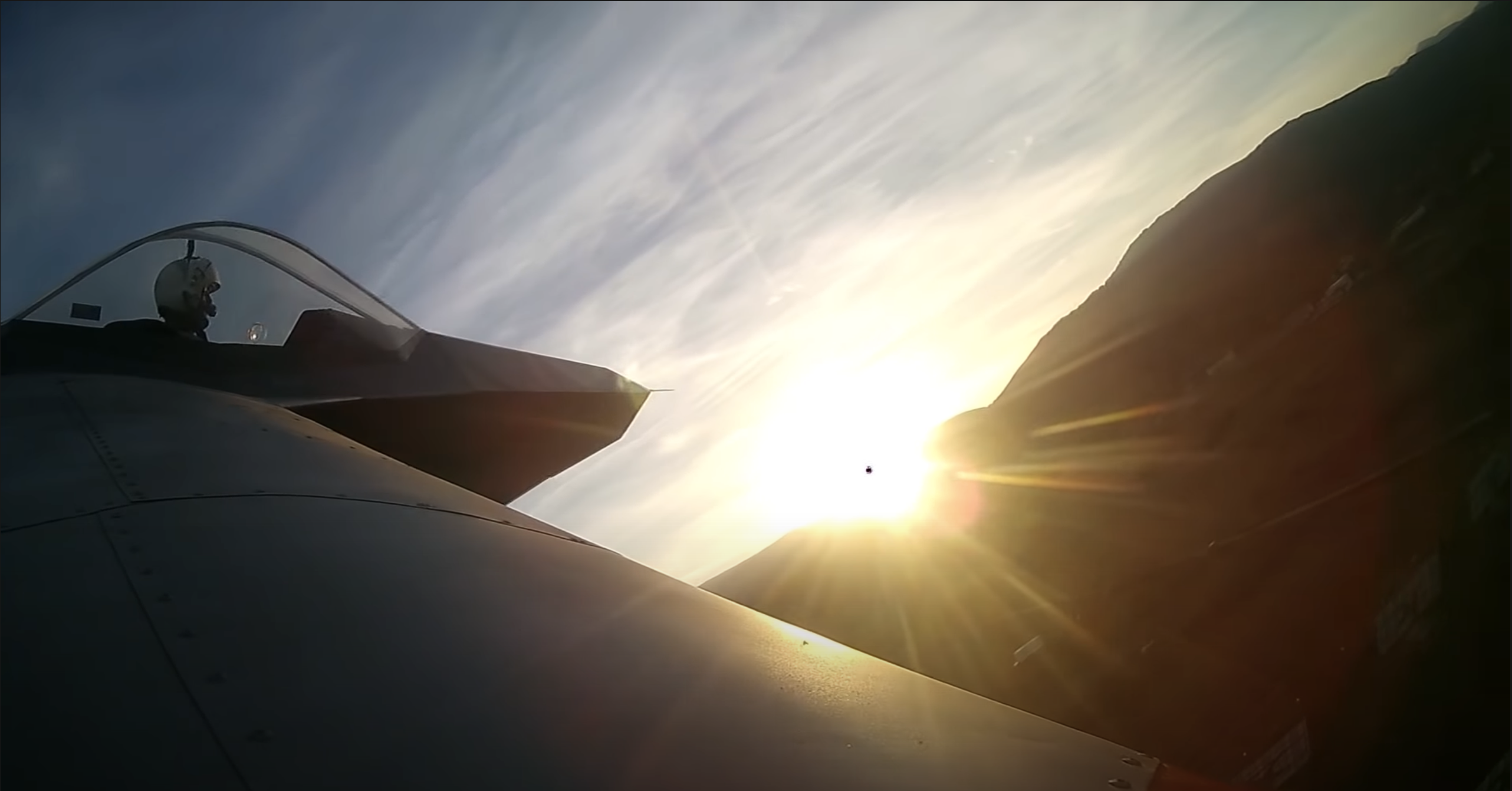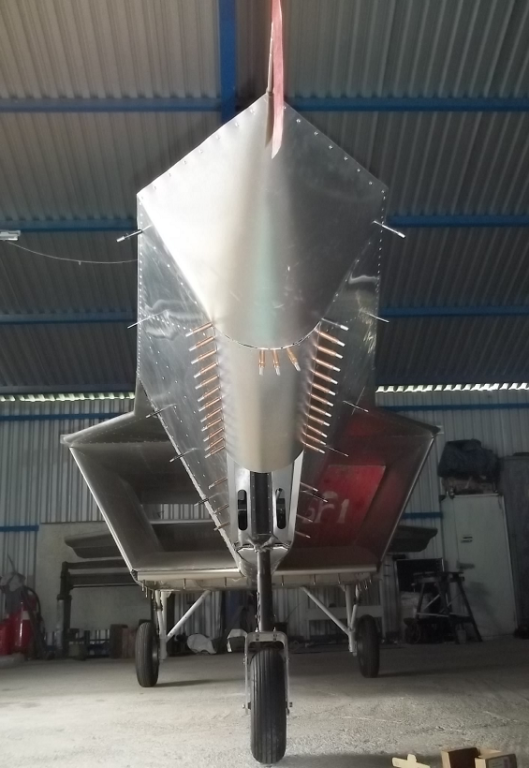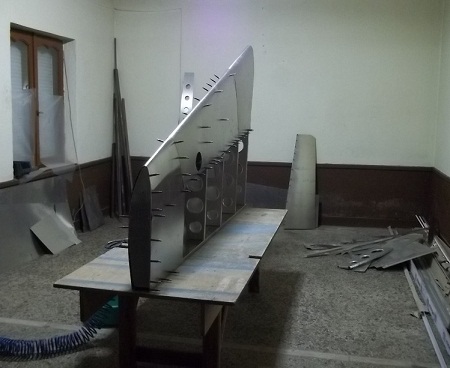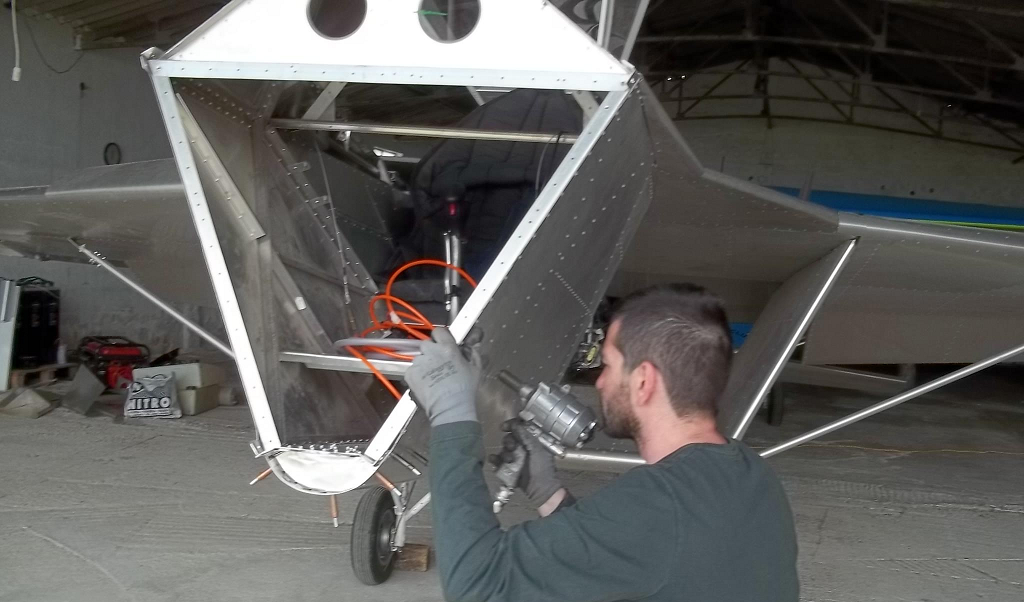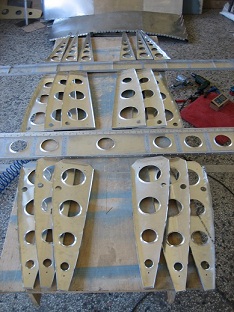 Email Us
Email us to receive updates on pricing and availability…